Sorry, this event is cancelled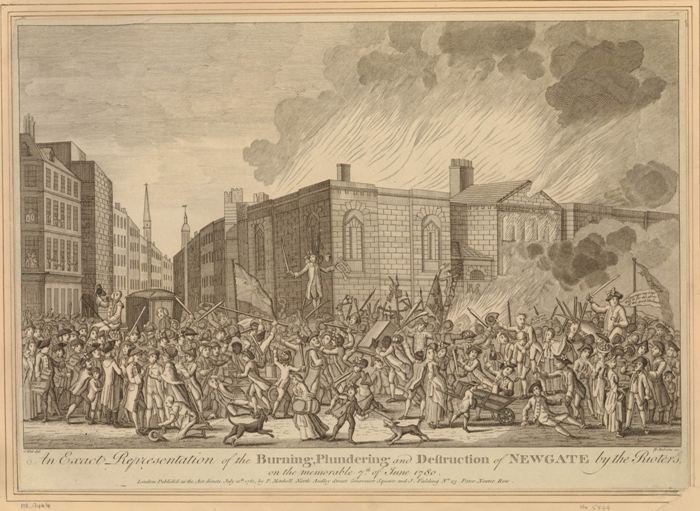 Downside Abbey Monastery and Library Presents:
Thu 9 June 2016
The Gordon Riots in Bath - Walk
The Gordon Riots began in Bath on 9 June 1780. For two days, riots broke out across the city centre. Join Prof Steve Poole to hear the stories of this historic event.
Walk with us around Bath, looking at the main sites of the Gordon Riots, from the Circus and the Mission Theatre to Bell Tree House.
This is outdoors and does involve walking, so make sure you wear sensible footwear and dress for the weather on the day.
Have you seen the talk we are holding in the morning on the riots? You can book this event on its own for £6, or both together for £10.
Sponsored by The Heritage Lottery Fund:
Venue: The Circus
Performance

Thursday 9th June 2016

Price: £6 or £10 if combined with a ticket for the walk
Doors open: 13:00
Start time: 13:15
Extra info: This is a walk around Bath city centre, so wear appropriate footwear. If the weather is very poor this will be a virtual tour held in the church of St John the Evangelist..
Add to your calender

Venue access: Full wheelchair access

Tickets available from:

Bath Box Office (Tel. 01225 463362)
BOOK NOW