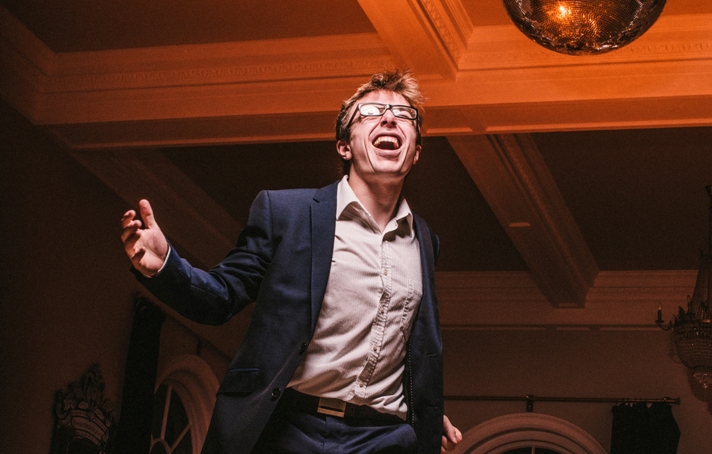 Running Dog Theatre
Wanna Dance With Somebody! Or, A Guide to Managing Social Anxiety Using Theoretical Physics
Josh is good at dancing, but not at people.
On the other hand he did once read 'A Brief History of Time' by Stephen Hawking so he reckons he'll probably be alright.
Is the hokey cokey really what it's all about? Really?
Josh doesn't know, but he's damn well going to find out.
A new show about social anxiety, about coping mechanisms – about big ideas and how they impact on small things. About taking chances. And about dancing.
Mixing storytelling, live music and physical comedy: Running Dog Theatre create a show part physics lecture, part dance lesson and school disco.



Tickets available on the door and from:

BOOK NOW