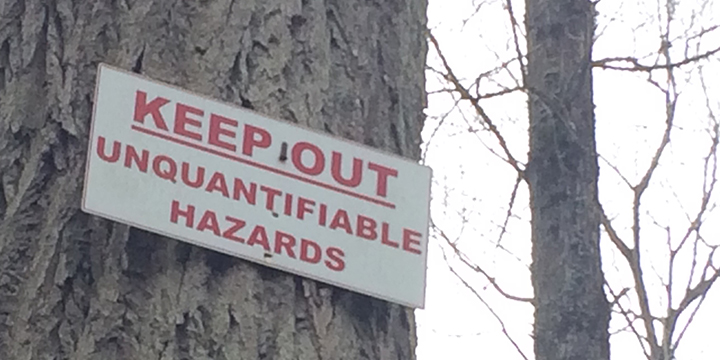 Wed 1 June 2016
Walking not Drowning
with Richard White
...sensing the legacies of slavery and slave ownership in Bath and along the River Avon.
11.00 briefing at 44AD Gallery, Bath, The Time Machine
11.30 leave for a circular walk within Bath (3-5 miles)
possibly on to Saltford along the River Avon tow path depending on weather and time. (Approx 10 miles in total)
Return by bus from Saltford,
16.00 share in The Time Machine
Please come prepared with water and snacks. Please bring cameras, sketchpads, note books, mobile phones and devices. We will record the walk and share it live via social media. Join us on foot and online.

Oceans and rivers flow through and carry the stories of slaveownership and the Atlantic trade. What was made on the river Avon, what went down the rivers, what was lost at sea and what came back up this river? How is our watery present entwined in the watery presences of the trade in human lives. Join a walk: help imagine and discover, share thoughts and stories.

44AD Gallery: The Time Machine
44AD…the Time Machine 4 Abbey St, Bath BA1 1NN
Wednesday June 1
Meet/briefing: 11.00 for departure at 11.30
Return/regroup to talk and review: 16.00

The Time Machine is curated by All Day Breakfast
27 May - 12 June 2016 part of Fringe Arts Bath
Selected artists, performers, writers, musicians and scientists will have a day to play in the Time Machine. Their responses will be filmed to create a concomitant, evolving and cohesive multilayered durational installation.
Venue: 44AD
Performance

Wednesday 1st June 2016

Price: Free
Start time: 11:00
Add to your calender

Venue access: Wheelchair users will require assistance