Venue
List all venues
The Circus
Address:
The Circus, Bath
Access: Full wheelchair access
Sunday 29th May 2016
Price: Free
Start time: 12:30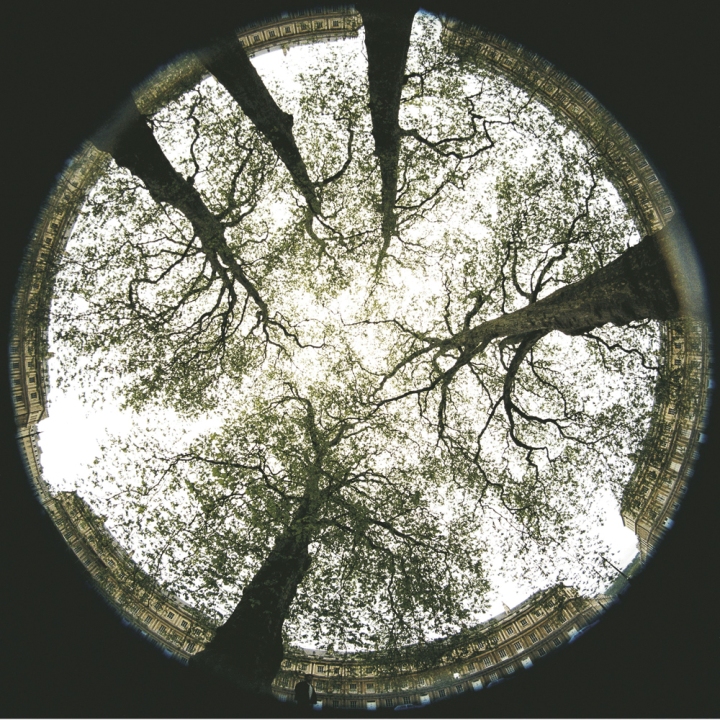 Harmonium
"Harmonium" is a beautiful interlocking of rhythms and harmonies, created by layering 12 women's voices. It is a composition by Su Hart (of Baka Beyond and Walcot State Choir) and Sian Croose. Experience this new experiment in vocal sound sung in a fine acoustic space More info and booking...
Thursday 9th June 2016
Sorry, this event is cancelled
Price: £6 or £10 if combined with a ticket for the walk
Start time: 13:15
Doors open: 13:00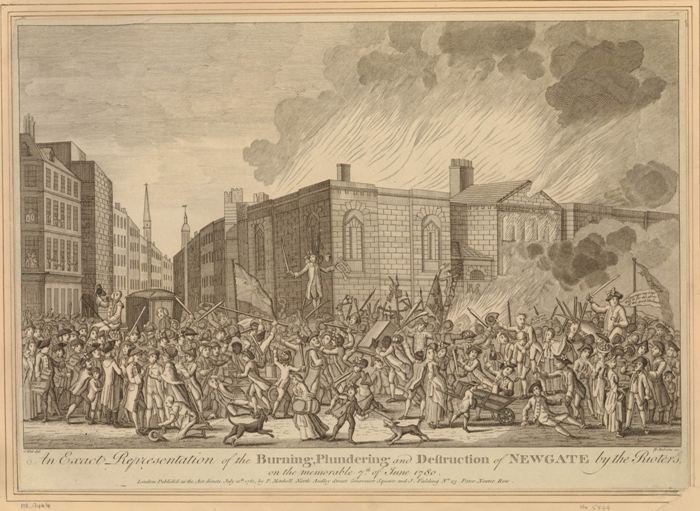 Downside Abbey Monastery and Library Presents:
The Gordon Riots in Bath - Walk
c
Extra info: This is a walk around Bath city centre, so wear appropriate footwear. If the weather is very poor this will be a virtual tour held in the church of St John the Evangelist..
More info and booking...