Venue
List all venues
Rondo Theatre
Address:
St Saviour's Road, Bath BA1 6RT
Telephone: 01225 444003
Access: Please call in advance for wheelchair access requirements
Friday 3rd June 2016
Price: £12 / £10 concs
Start time: 20:00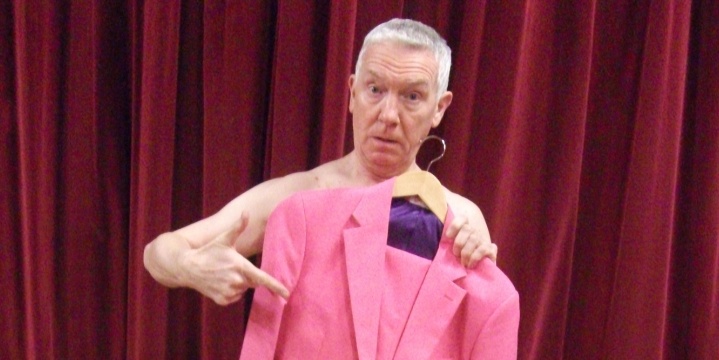 Pinky and Quirky
with John Christopher Wood & Kettle of Fish
A fun-packed evening of a kind you won't have seen anything quite like before, we promise. Features Bristol's quirkiest and funniest acappella group Kettle of Fish and stand-up comic poet John Christopher Wood - in a pink suit! Expect oddball musical virtuosity, idiosyncratic versifying, and plenty of laughs. "One word – brilliant!" More info and booking...
Friday 10th June 2016
Price: £14 full price £12 concession
Start time: 19:30
Doors open: 19:00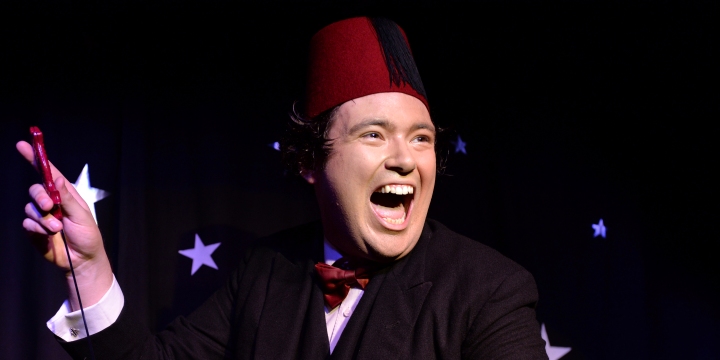 Hambledon Productions with the kind support of The Tommy Estate and Vicky Cooper presents
Just Like That! The Tommy Cooper Show
The Smash Hit West End Tribute Show
Tommy Cooper, with his impeccable timing, misfiring magic, and quick-fire gags was an international star.
"JLT!" is touring nationwide after sell-out success in the West End. Featuring John Hewer giving "a perfect illusion of time travel" as the man in the fez, this is the perfect celebration of Britain's favourite comedian. More info and booking...