Venue
List all venues
Ustinov
Address:
Theatre Royal, Sawclose, City Centre, Bath BA1 1ET
Telephone: 01225 448844
Visit our website
Access: Full wheelchair access
Sunday 12th June 2016
Price: £10/£7
Start time: 20:00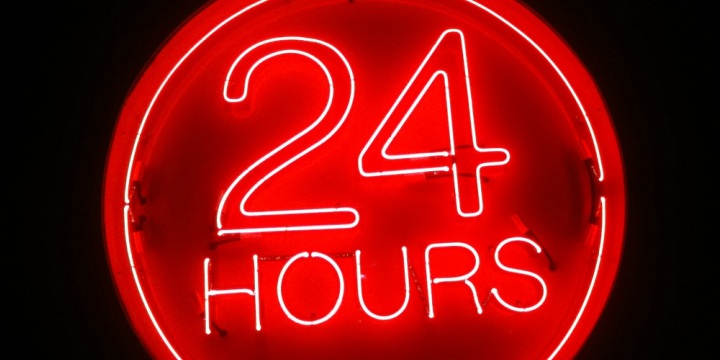 TRB Engage and Bath Spa University presents
The 24 Hour Plays
Without question, one of the most heart-poundingly exciting theatrical experiences going.

Six writers, six directors and a pool of actors meet for the first time on a Saturday night.

By the Sunday night, they will have written, directed, rehearsed and performed six brand new pieces of theatre. More info and booking...